Warehousing & Logistics
esc_admin
Tin Nghia Logistics – ICD Bien Hoa
Founded in 1999, Tin Nghia Logistics – ICD Bien Hoa specializes in providing integrated logistics services. With more than 100 employees, it promises to deliver the best tailor-made solutions to its customers and partners through passion and thrive.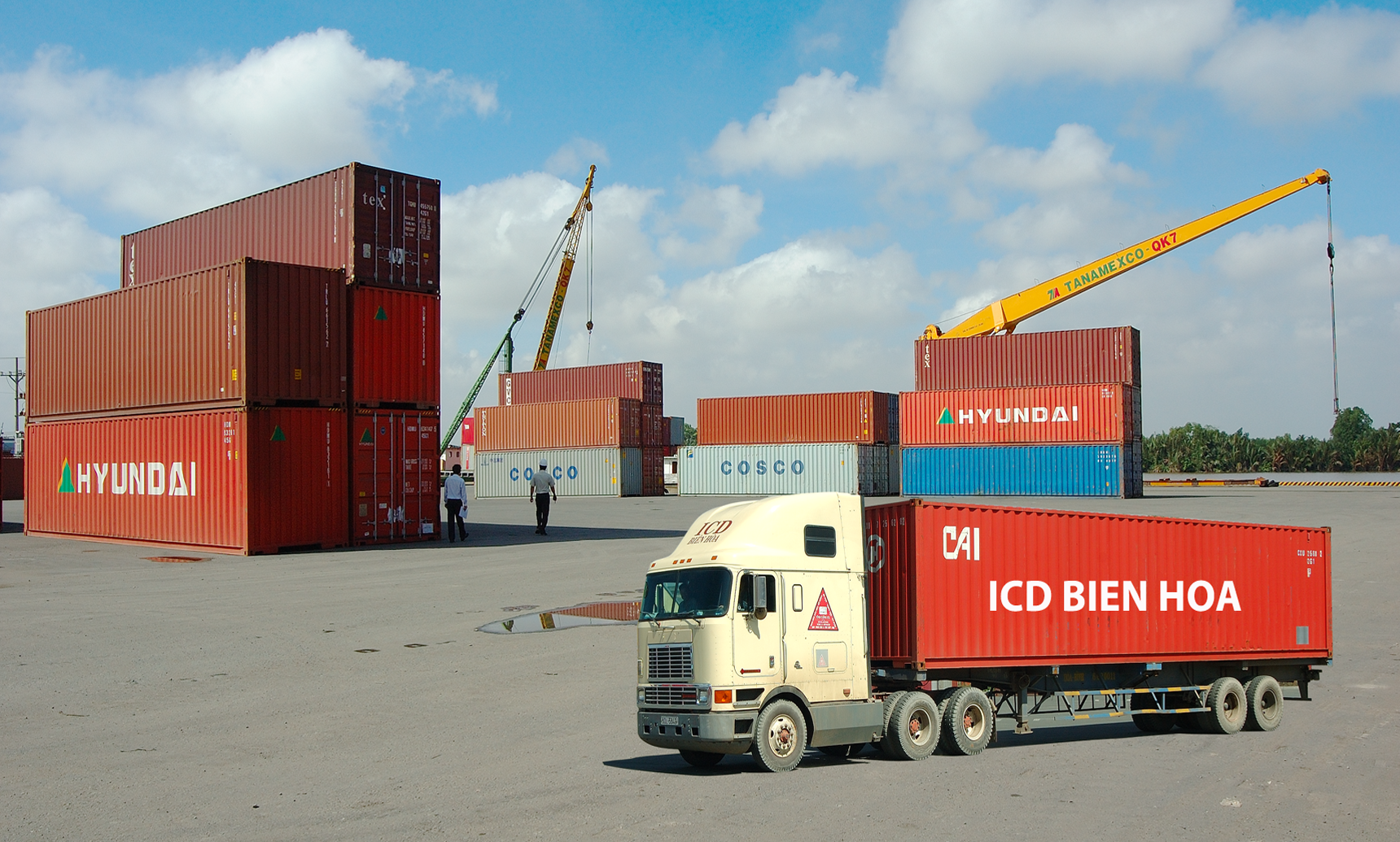 Tin Nghia Logistics – ICD Bien Hoa proudly owns a massive logistics land bank and operates General, Bonded, and Chemical warehouses with a total size of 100,000 sqm located in Bien Hoa, Nhon Trach, and An Phuoc. In addition, Tin Nghia Logistics – ICD Bien Hoa is a reliable partner offering Customs, Trucking, Cross-border, River port and Air & Ocean services.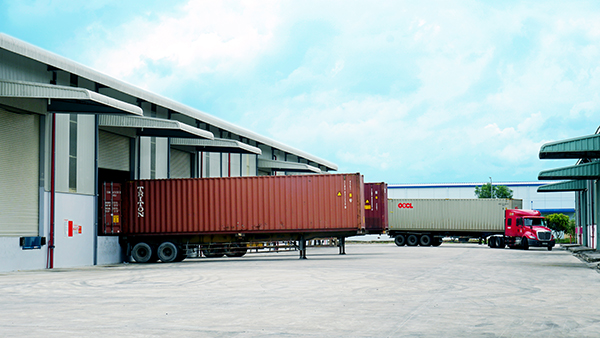 For more details about ICD Bien Hoa, please visit www.tinnghialogistics.com
Dong Nai Container Port Joint Stock Company (ICD Dong Nai in brief) operating under the 9th modified Business License No. 3600308553 dated Mar 13, 2016.
ICD Dong Nai provides all-in-one logistics services to customers including receipt, transportation, storage, warehousing, customs clearance, other paperwork, customer advice, packaging, registration code, delivery or other services related to the goods as agreed with customers.
ICD Dong Nai is adjacent to National Road 51; near the center of Tam Phuoc Industrial Park, Long Thanh Industrial Park, Nhon Trach Industrial Park; next to the internal road of Tam Phuoc Industrial Complex and Long Thanh Dairy Cow Area.
Convenient transportation position, about 14 km from Dong Nai port, about 35 km from Cat Lai port, about 47 km from Cai Mep Port.
Easily connected by road through National Route 51, Bien Hoa bypass route or Ho Chi Minh City – Long Thanh – Dau Giay highways.
ICD Dong Nai warehouse system has total 07 warehouses with a total area of over 93,000 m2, being leased and used by many domestic and foreign partners. ICD Dong Nai has more than 50,000 m2 of concrete yards for parking lots and container yards. Internal roads are covered with hot asphalt concrete with road widths of 15 m – 20 m which is very convenient for transporting goods. Fire protection system is well equipped, ensuring safety for people and goods. Security guard 24/24.
For more details about ICD Dong Nai, please visit ICDdongnai.com