Tam Phuoc Residential Area
esc_admin
Overview
Progression
Vicinity connections
Overview
Tam Phuoc Residential and Resettlement Area Project with an area of 18 hectares, located in the overall planning of Tam Phuoc Urban Area with an area of 210 hectares. The project is located in the center of Tam Phuoc commune, Bien Hoa city, Dong Nai province.
The project is located near the Thai Junction, has a very convenient location for residents to live and work in neighboring industrial parks such as Tam Phuoc, Long Thanh, Nhon Trach and enjoy all the amenities provided. built for a new urban area preparing to be the new administrative center of Dong Nai province in the future.
The project has 17,100 m2 to build Tam Phuoc market (class 3 market scale), 4,487 m2 of land area for school construction.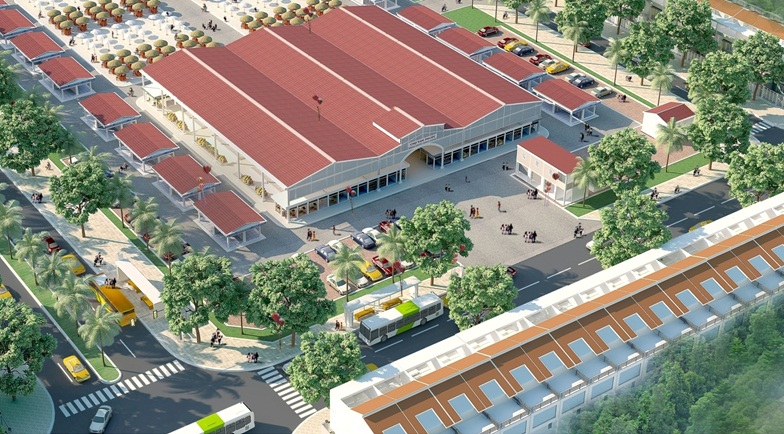 Progression
Vicinity connections